Desktop browser extensions fill your Valt with all your existing passwords — just go about your normal browsing.

Once a password is in your Valt it will automatically be used each time you need it.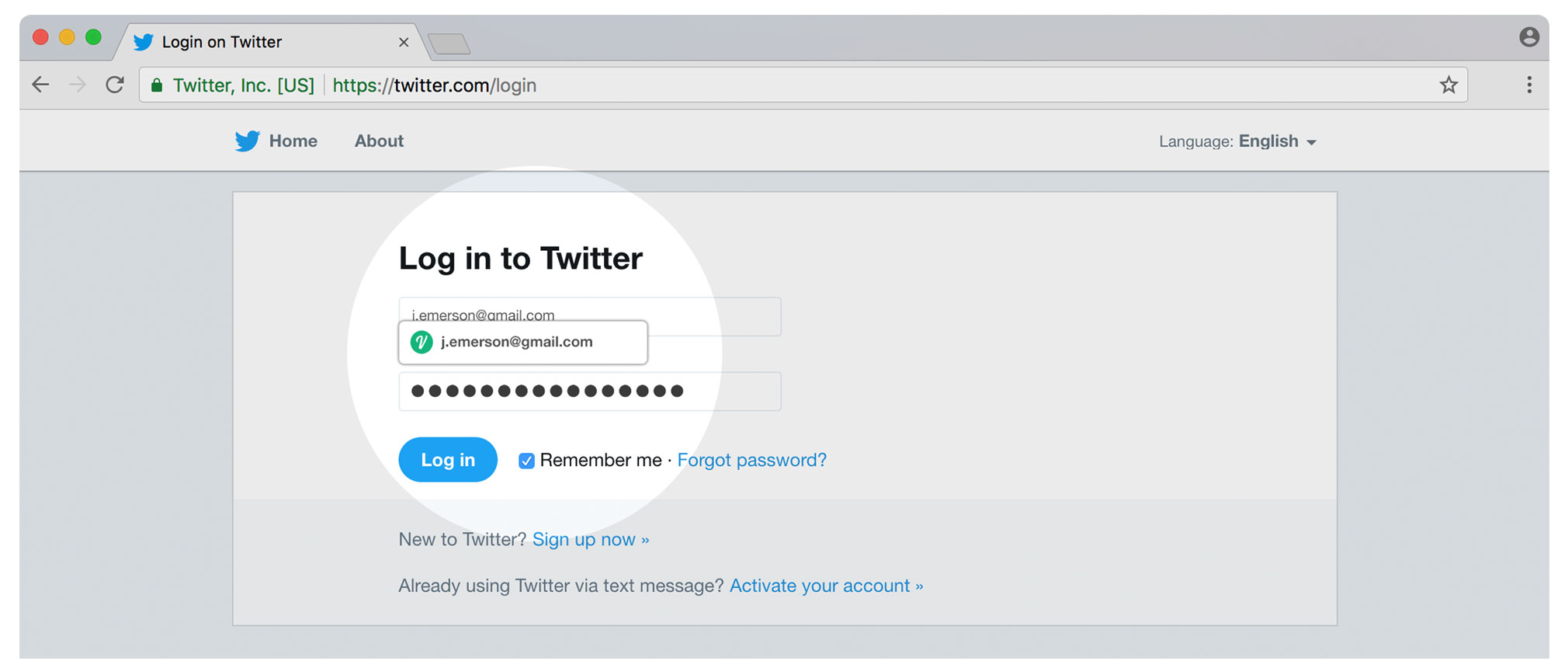 Use Valt on your Mac, iPhone and iPad together to always have access to your passwords; whether you're at home, in the office or on the go. Get a free 30 day trial. Only $6 / month after that (billed annually).